Alexander Kuiava - New Media Artist, Content & Films Producer
NEW MEDIA ART
Projection 3D video mapping show. Art Performances & Immersive Installations. Live VJing & Video Mixing
CREATIVE CONTENT
Motion Graphics, 3D Animation, 4K, 8K video footage, HD Vj Loops for media, advertising and entertainment.
DIGITAL PROJECTS
Automated websites and online services and shops for the selling and promotion of creative digital content.
CREATIVE PEOPLE
Online video courses, tutorials, workshops for production of video content for show business and art projects.
ENTERTAINMENT SOLUTIONS
Concepts and prototypes of art decoration designs for installations and performances.
INTERNATIONAL EVENTS
Sponsorship and patronage of cultural projects, art events and creative people.
My Showreel in LIME ART GROUP
This is last showreel of my work from 2008 to 2014 as a motion designer and VJ at my company LIME ART GROUP.
Starting in 2012, I ventured into creating exclusive, ready-to-use products such as VJ Loops, Video Footage, and Motion Backgrounds, which I now sell on my websites. Over the years, I have produced numerous commercial videos for international clients, crafted brand film presentations, and provided visuals for large-scale events.
My portfolio includes projects for prestigious brands like Eurovision, Forbes Kazakhstan, FashionTV, Philip Morris International, Publicis Visage, as well as collaborations with over 100 show business artists and DJs. Explore the Project page to view samples of my work, and visit the Concept Store to purchase and download my video art visuals.
Video Projection Art Installations
I specialize in working with light and video mapping projections, which enable me to craft and showcase stunning video art & immersive installations centered around significant themes of education, beauty, spirituality and alchemy. My objective is to nurture creativity in individuals, and my installations serve as a supplementary testament to the profound impact of art on my life.
Clients of my Video Mapping Content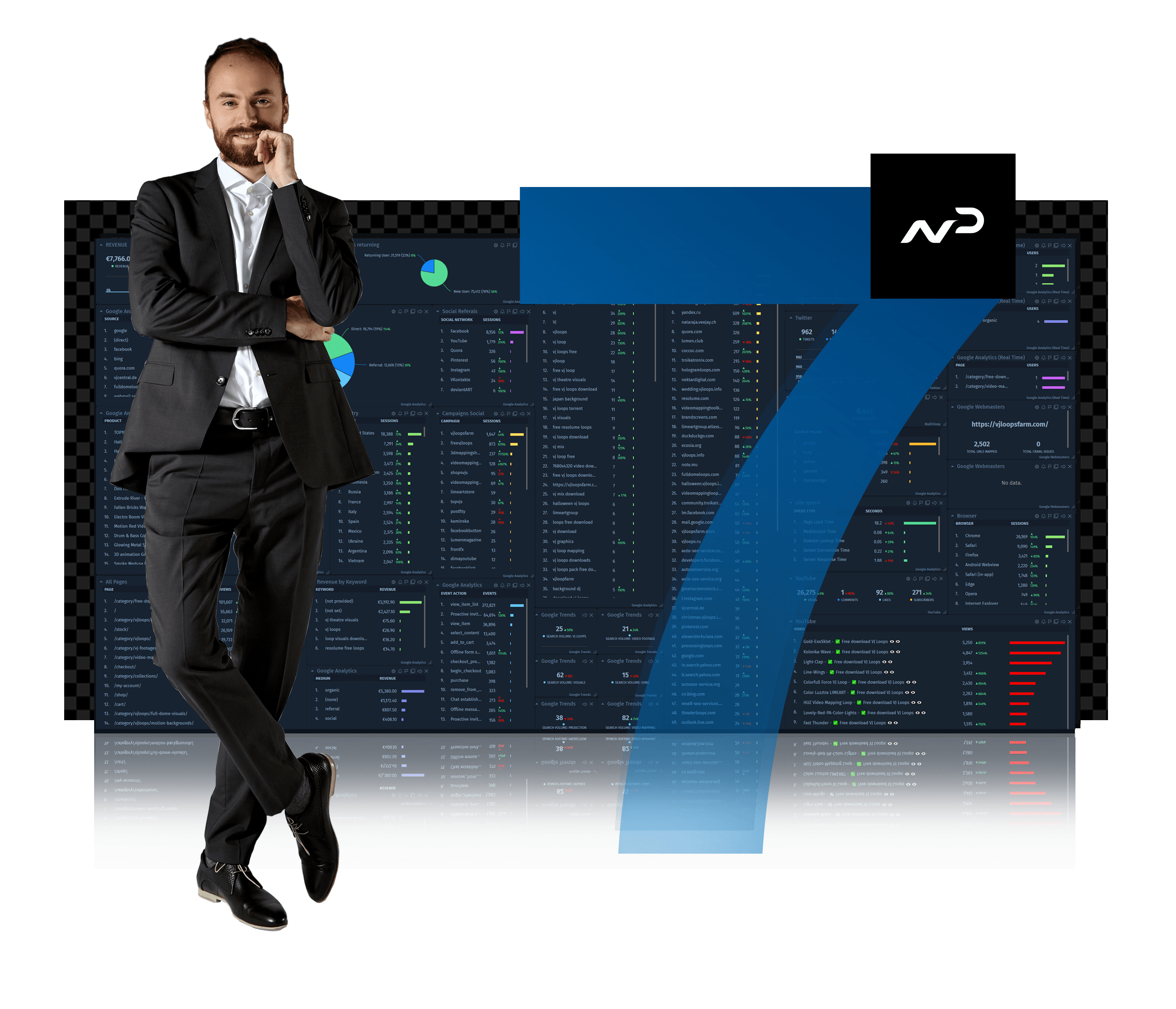 My Legacy, Creative Digital Content for You
A few years ago I have a lot of jobs on live events. To make my work best I created a lot of visuals for Customers & Directors needs. But when You have many Projects and the deadline is closer – there is no time for production.
You have to start buying some Content. Sometimes I couldn't find what I needed, and I realized that a lot of Visual Artists & Vjs struggle with similar problems. For today, I created few Video Stocks for different purposes and needs: Vj Loops for Concerts or Music Show, 3D Animation for Projection Mapping or VFX Videos for Post Production.
Trusted by over 30,000 clients worldwide
ART & BUSINESS
ART & BUSINESS
ART & BUSINESS
ART & BUSINESS
ART & BUSINESS
CREATING UNIVERSE
CREATING UNIVERSE
CREATING UNIVERSE
CREATING UNIVERSE
CREATING UNIVERSE
Online Courses for New Media Art
How to create VJ Visuals
VJ Loops production in After Effects, 3DsMax and Vjing in Resolume
How to make Projection Mapping
Architectural projection mapping show and video installations
How to sell creative content online
Create your own online marketplace and promote your projects
How to create with AI
AI content generating and creation of online AI based projects.
How to enter to the creative industries
Carrier tutoring and mentoring in creative industries.
How to promote your art projects
Marketing. Branding. Promotion. Tips and Methods.
How to living with Art
Art Lifestyle and Life Alchemy
Services I do.
Let's collab!
I have worked on Projects in more than 10 Countries: From the Middle East to the West Europe. I tried different Show formats, Stages, Technical Requirements and different Responsibilities in my Works. Starting from Motion Designer and VJ to the Lead Supervisor and Producer. Let's collab and create one more great project together!